Liquid Nitrogen Cryostat is a device used to maintain cold cryogenic temperature on any form of sample using liquid Nitrogen.
The system features a continuous flow of cryogen which doesn't require any electrical power and use some quantities of liquid nitrogen during operation. On specific application and configuration of the system, system offers a wide temperature range from 48 Kelvin up to 675 Kelvin within a single setup.
The selection of the system is mainly categories by the sample factor, temperature range and economical approach. System will allow sample to be in two main states which is in vacuum or vapor. Customer would prefer sample in vacuum as it offer lowest purchase and operating cost, simplest system design, faster cool down time and fewer windows in the optical path. While sample in vapour offer fastest sample exchange time and effectively cools low thermal conductivity samples.
Features
Lower initial purchase price
Inherently lower vibration
Lower base temperatures
Faster cooldown with most models
Acoustically quiet
Greater flexibility in design parameters
No scheduled maintenance requirements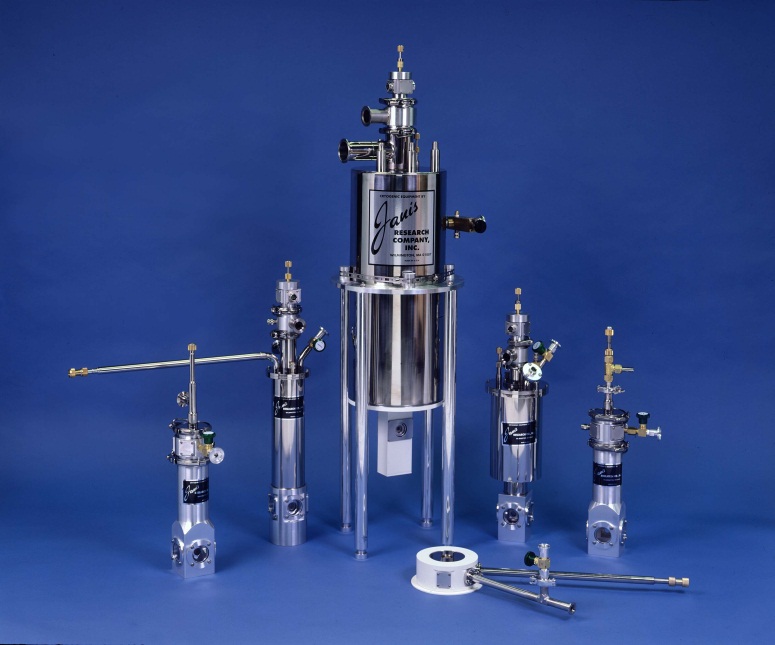 For Product Enquiry, Contact Us Now