Lake Shore's cryogenic probe stations provide precisely controlled environments for non-destructive measurement of the electrical properties of materials and early-stage electronic devices.
Probe stations enable physical scientists and researchers to conduct fundamental science through convenient, repeatable measurements producing consistent results. Probe stations are versatile and flexible research platforms that can be used in dedicated applications or as multi-use community research assets.
Typical applications include sampling I-V and C-V curves over a wide range of temperatures, measuring microwave and electro-optical responses, characterizing magneto-transport properties in variable magnetic fields, Hall effect measurements to understand carriermobility, and a variety of other material studies.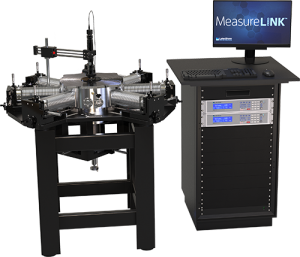 Interested to this product? Contact Us Now